Summer Hours
7:45 a.m. - 1:00 p.m.
June 20 - July 22, 2016
Closed 7/1, 7/4, 7/5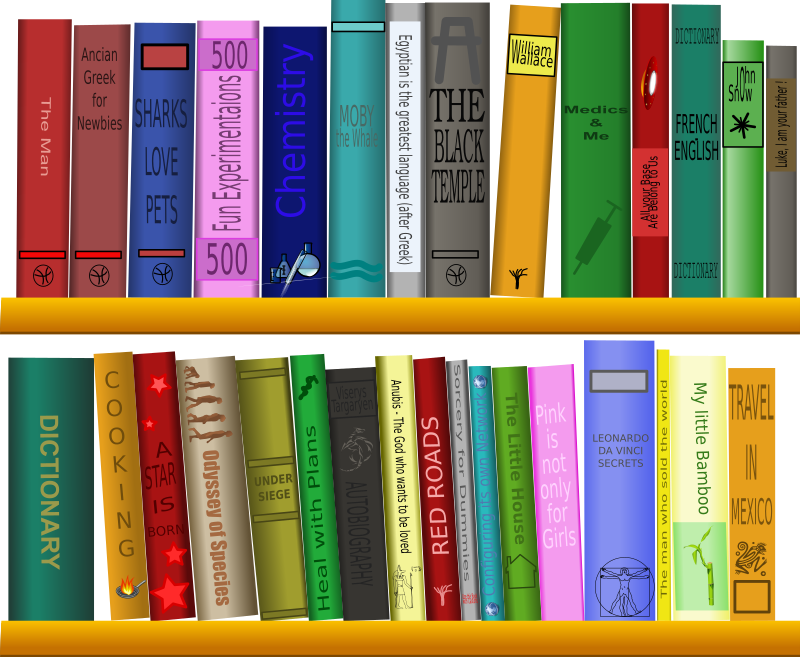 Click here for
suggestions.
Let your voice be heard. Join teens from around the country and select the best books of the year. All you need to do is read as many books from this list as you can. Voting will take place online in October 2016.
Is reading your hobby and do you enjoy getting together with other avid readers? If so, then Battle of the Books is for you. Each year Wisconsin high school students can form teams and compete in an annual quiz bowl. Questions are based on an official list. Take some time this summer to read from the 2016 Senior Division battle list and create a team in the fall. Connect with the librarian if you want to learn more.